Funding Opportunities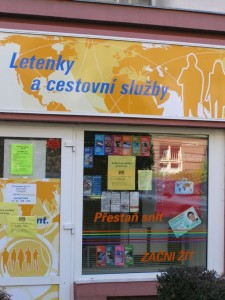 There are currently no funding opportunities available specifically for students at UCLA. This website is updated regularly. Please check back for updates.
Students of Czech heritage can apply for funding for a summer immersion program, held in the Czech Republic: "Czech for Compatriots"
Graduating seniors may be interested in applying for a Fulbright English Teaching Assistantship. Each year 10 are available (nationwide) for the Czech Republic.